This weekend I will be leading a FREE writers workshop for my community of Milton, Ga. I'm posting the info below. Come one, come all! Hope to see you there and celebrate story together!
Better Together holds free writer's workshop with Author of the Year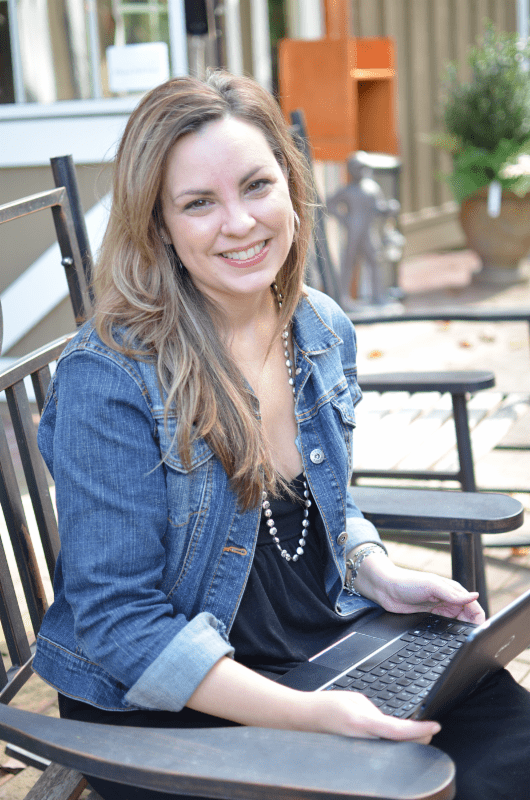 Always eavesdropping for realistic dialogue? Have the itch to write the Great American Novel? Then make sure you're at the Bethwell Community Center Nov. 16 when Better Together hosts a free writer's workshop with Georgia Author of the Year 2013 Kimberly Brock, a Milton resident.
This workshop will last from 2 to 4 p.m. Bethwell Community Center is at 2695 Hopewell Road in Milton. Refreshments will be provided.
Whether writing poetry, magazine articles, family stories, comics, novels or starting a blog, learning to read and listen with mindfulness requires courage. It is the mastery of vulnerability and authenticity that will determine your success in life and on the page.
Brock's reputation as a teacher is characterized by her focus on getting the writer out of his or her own way by creating an environment of awareness. In workshop, writers are encouraged to come out of hiding and to take risks, embracing the habits of a satisfying creative life.
Writers will learn the habits of:
paying attention and developing material from their own lives
identifying writing goals so they can write through their fears
brainstorming ideas and stretching creative problem solving skills
reading as a writer and digging deep with critical thinking skills
In this 2-hour creative writing workshop, participants will be challenged to engage in mindfulness as readers and writers through prompts and exercises put to use in their original work. In-class critiques as well as feedback from the instructor will help students further develop the potential in their own writing.
Brock is the award-winning author of the No. 1 Amazon bestseller The River Witch. A former actor and special needs educator, her writing has appeared in anthologies, blogs and magazines, including Writer Unboxed and Psychology Today.
She lectures and leads workshops on the inherent power in telling our stories and is founder of Tinderbox Writer's Workshop.
To learn more, visit kimberlybrockbooks.com.
Better Together is a volunteer organization of Milton residents looking for unique and fun ways to connect with neighbors.  If you would like more information on Better Together or any of its activities, please visit the group's Facebook page or contact Community Builder Wayne Boston at 678-242-2512 or wayne.boston@cityofmiltonga.us.