I'm so honored to announce that The River Witch has been selected to be part of the Southern Independent Bookseller Alliance's  TRIO Exhibit! I've been such a fan of this wonderful collaboration of artists and storytellers and I am beside myself with excitement!
Along with 14 other titles, The River Witch, paired with an original song and piece of art inspired by the book, will be touring the southern states from Sept 2016- Sept 2017, beginning at SIBA in Savannah.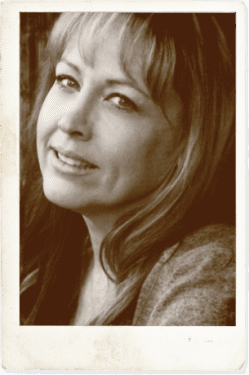 The brainchild of non-fiction author, Shari Smith, the current TRIO exhibit is touring now and is on view in Montgomery, AL and will be seen by hundreds of southern librarians at the ALA Conference in Orlando, FL, after appearing in Winter Park, FL, and then on to Parnassus Books in TN, Square Books in MS, and finally, The Tryon Bookshelf in NC. You can learn about the featured books, musicians and artists of the current TRIO exhibit, here.
I can't wait to see where TRIO goes in 2017! Stay tuned!